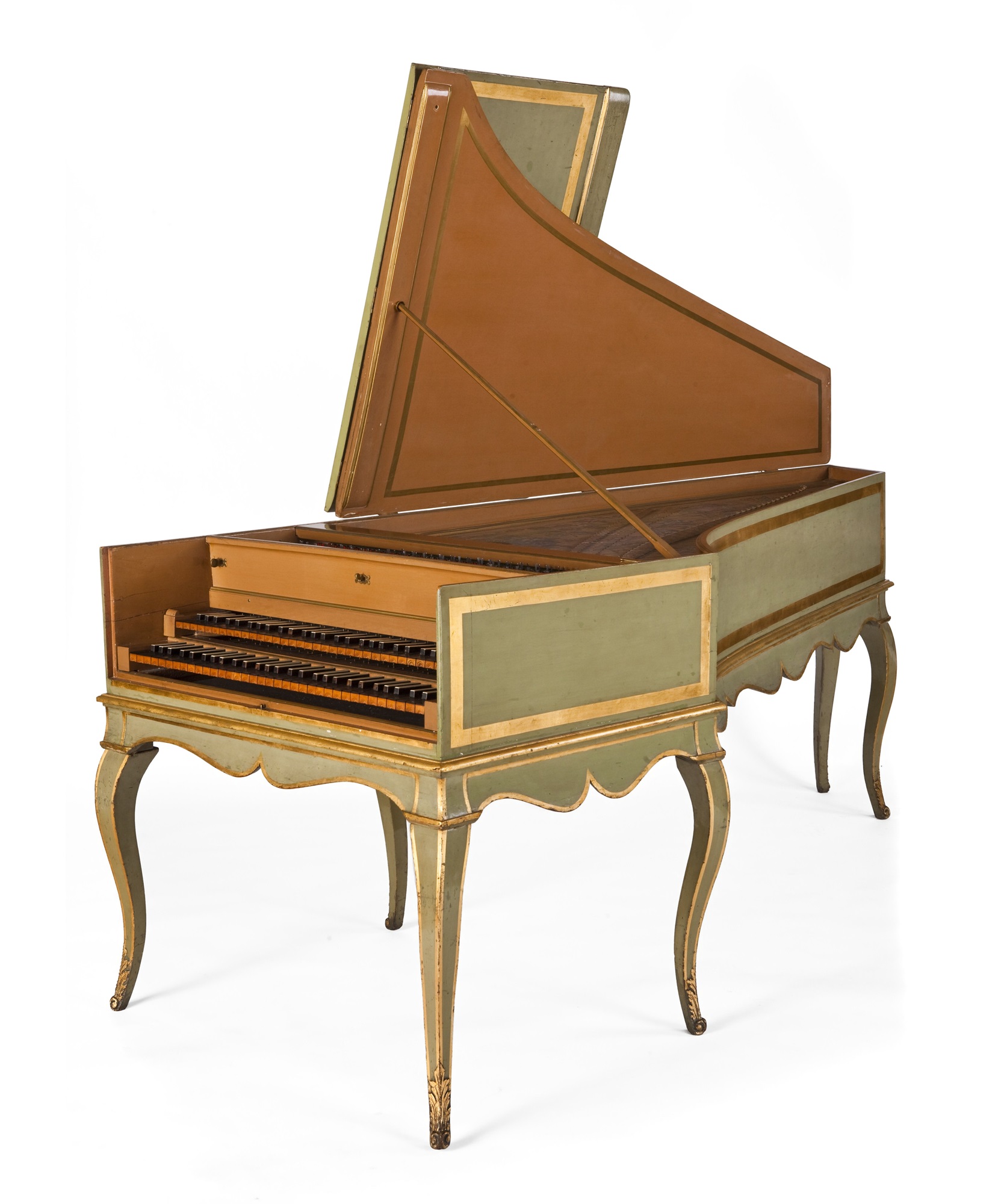 Harpsichord Makers and the French Revolution
2023-09-15 by Lance Whitehead
Making a living from the sale of objects affordable only by the very wealthiest in society, it is not surprising that some musical instrument makers suffered significantly during the French Revolution, particularly those who were politically active. As shown by Adelson et al (The History of the Erard Piano and Harp in Letters and Documents, 2015, pp.49–51), for instance, Sébastien Erard was denounced to the Revolutionary authorities in early September 1793 and the Erard premises raided by the police. Others were less fortunate.
During the early 1790s the brothers Gottfried Ludwig (Louis) and Jean-Frédéric Edelmann (harpsichord maker and composer respectively) were members of the Société des Amis de la Constitution (Club de jacobins) in Strasbourg, and Jean-Frédéric's testimony contributed to the execution of a member of the second estate, a nobleman, in 1793. The following year, the two brothers were themselves accused of being traitors to the Revolution and guillotined on 17 July 1794. Details of the Tribunal
proceedings were published in the press the following week:
Gazette nationale ou Le Moniteur universel (23 July 1794, p.1250, column 3): F. Edelmann, âgé de 45 ans, musicien à Strasbourg; L. Edermann (sic), âgé de 31 ans, fabricant d'instrumens;
Convicted of being declared enemies of the people; of conspiring within the Republic; of maintaining secret relations with enemies of the State; of imprisoning citizens; of wearing a white cockade [a symbol of the Ancien Régime]; of forming secret sects; of writing counter-Revolutionary texts; of aiding émigrés; of opposing recruitment; of plotting with the conspirator Schneider; of arousing fear; of bearing arms against the Republic, etc., etc., have been condemned to death.
Adam Seintzel, a previously unknown harpsichord maker of German heritage, probably suffered the same fate. According to a notice in the Mercure Universel (26 April 1794), Seintzel was accused of taking part in a poster campaign, a treasonable offence during the Reign of Terror, and was likely executed.
Ironically, another maker, Tobias Schmidt (fl.1788–1822), may have been a co-inventor of the guillotine, or at least the first person to make a working prototype of the guillotine, while Pascal Taskin (1723–93), previously Instrument Maker to Louis XVI and Keeper of the King's Instruments, seems to have embraced the new order. As shown by documents transcribed by Closson ('Pascal Taskin', Sammelbände der Internationalen Musikgesellschaft, 1911, pp.234–67), within days of the convocation of the Estates General, Taskin was writing letters to Jean-Philippe de Limbourg and Thomas Joseph Jehin (called l'abbé Jehin), both of Theux, his hometown, expressing anticlerical views, and in July 1790 was elected to represent the Marquessate of Franchimont at the National Assembly. More archives are probably available online that could add to our knowledge, but it is interesting to note that in the same year that Taskin took his seat as a parliamentarian he invented a special instrument for Anne-Aimée Armand: the Armandine, a gut-strung harp-psaltery. A unique example preserved at the Musée de la musique (inv. no. E355) has a soundboard painting, perhaps inspired by La Fontane's 'Le renard et les poulets d'Inde', depicting a fox about to lunge at a chicken and a peacock. Whether, in this instance, the peacock symbolises royalty and the fox cleverness and adaptability, is a matter of debate.
---